Welcome to
Scientific Eminence Group
Scientific Eminence Group is a global scientific, technical and medical platform which provides the quality scientific information through Journal Publication that aims to contribute the new developments and innovative approaches in scientific research and training to improve performance for the benefit of health care throughout the world.
Our International journals have strived to make science and information widely available so that medicine and advanced medical techniques can serve, and transform society for better human health care.
Scientific Eminence Group is a rapidly growing academic publisher which publishes peer-reviewed scholarly journals covering a wide range of academic disciplines such as Medical, Biology, Pharma, Engineering, Clinical, physical sciences, management, earth sciences, social and computer science..etc.
It offers the premier global platform to showcase cutting edge research, breakthrough discoveries, current practices and solutions to real world challenges, with the help of highly affiliated world-class academic Editors by maintaining robust publishing standards and editorial integrity to authors. It is known for its diverse and innovative publication approaches in promoting and expediting scientific research throughout the world with easy and free access.
Read more
Scientific Eminence
Journals
SEG
Publishing Ethics
We believe that ethical publishing leads to better qualified valid research results which influence science moving forward. It is very important to agree upon standards of expected ethical behavior for all parties (authors, reviewers, editors) involved in the act of publishing along with publisher and editorial office. To facilitate this, we provide a well-described and implemented infrastructure communication medium, including the business model, policies, processes and software for honest and transparent communication channel for all. Journal publication process is an essential building block in the development of a coherent and respected network in scientific community. We maintain ethical principles in every step of publishing process to ensure high-quality scientific publications, seek attention of public interest in scientific findings, and open access.
To achieve Ethical standards, we strictly avoid Data fabrication and falsification, Plagiarism, Duplication of text and/or figures, Multiple submissions, commercial and promotional considerations, Undeclared conflict of interest (CoI), commercial influence, Citation manipulation, Redundant or Concurrent publications
Read more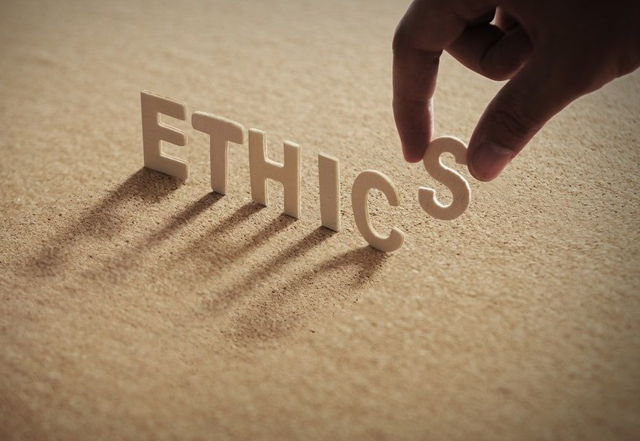 Subscribe to Connect with us